About Us
April 5, 2021
2022-07-26 9:20
About Us
"Customised skincare is the need of the hour. Our company's core value is to provide personalised skin & hair regimes using globally recognised brands under expert dermatologist guidance."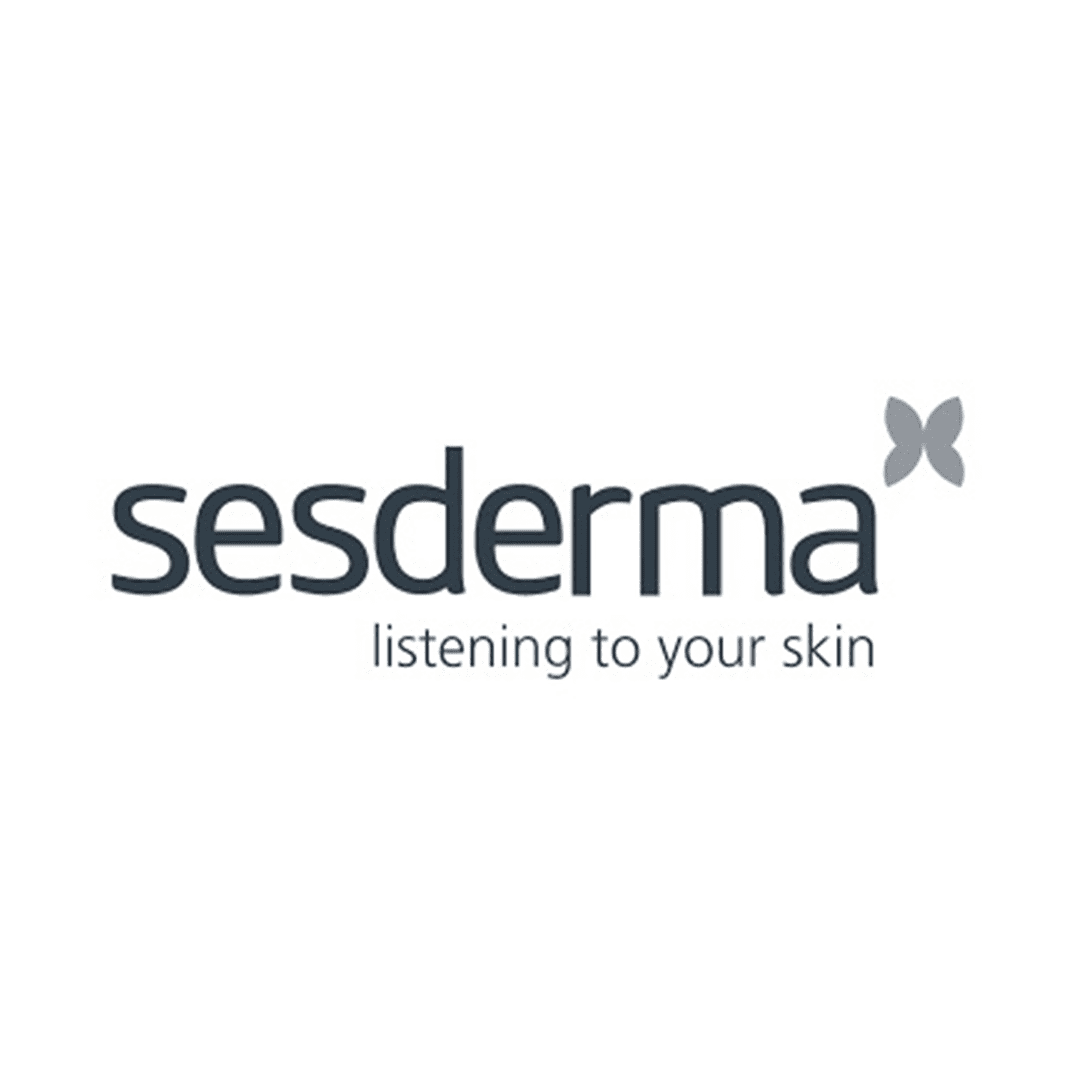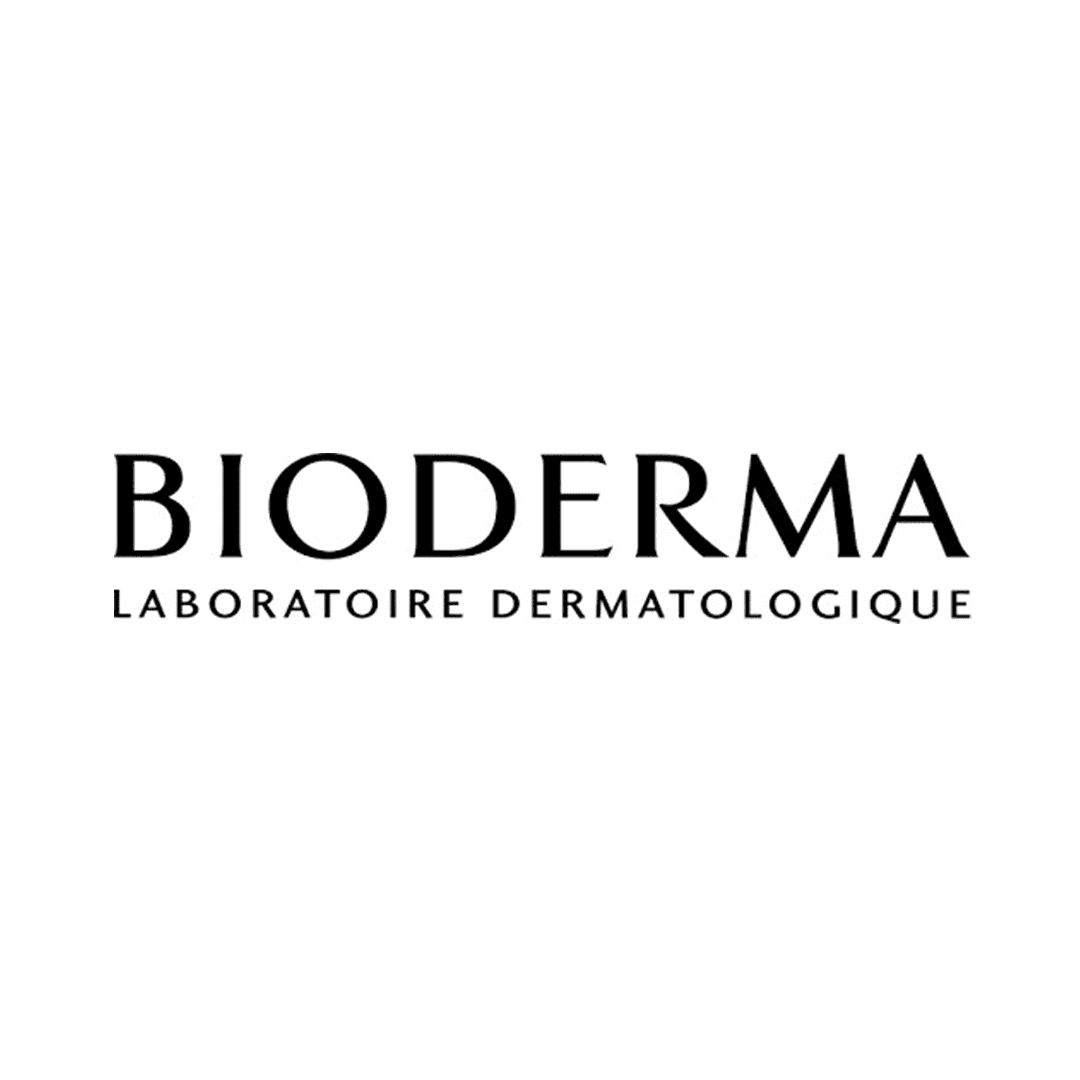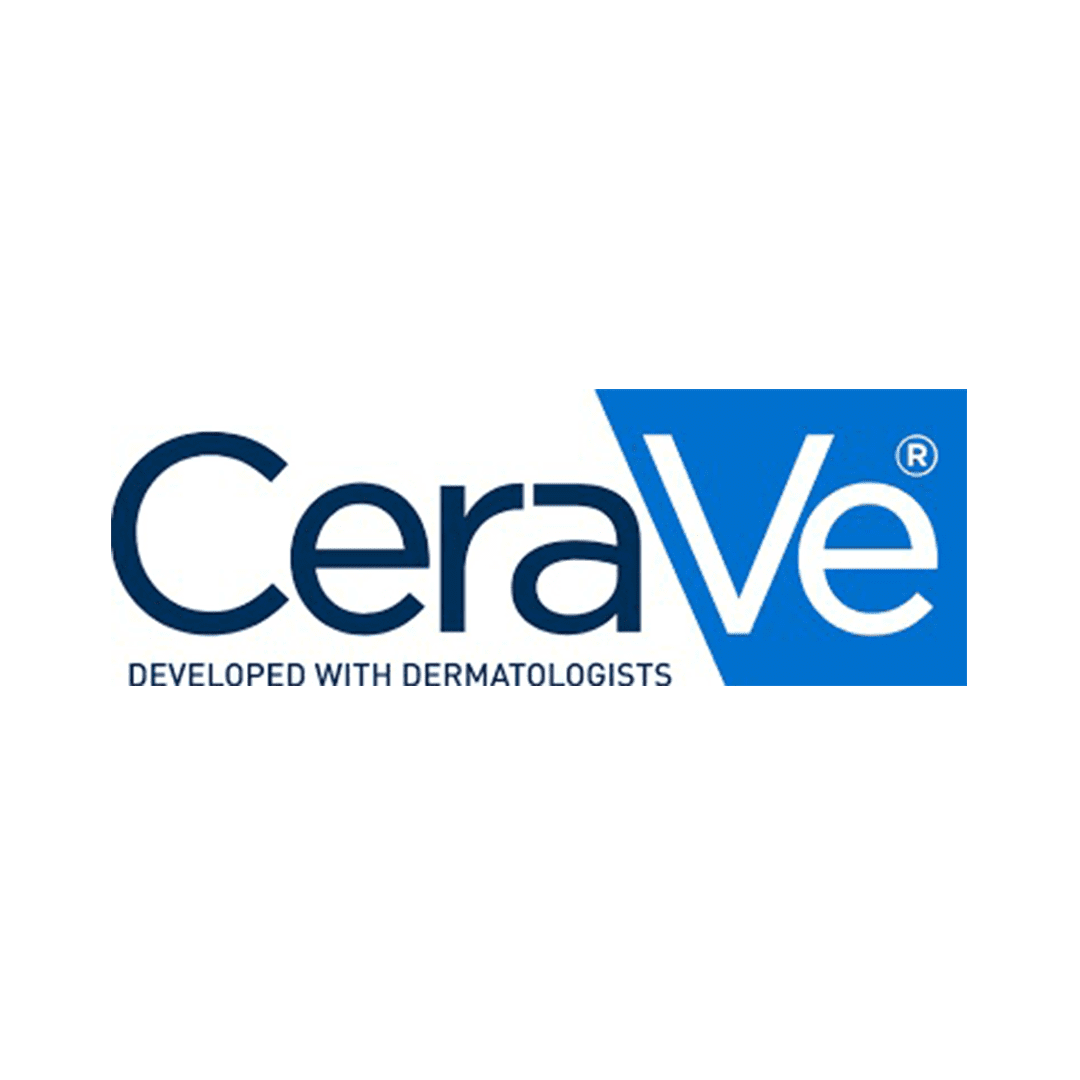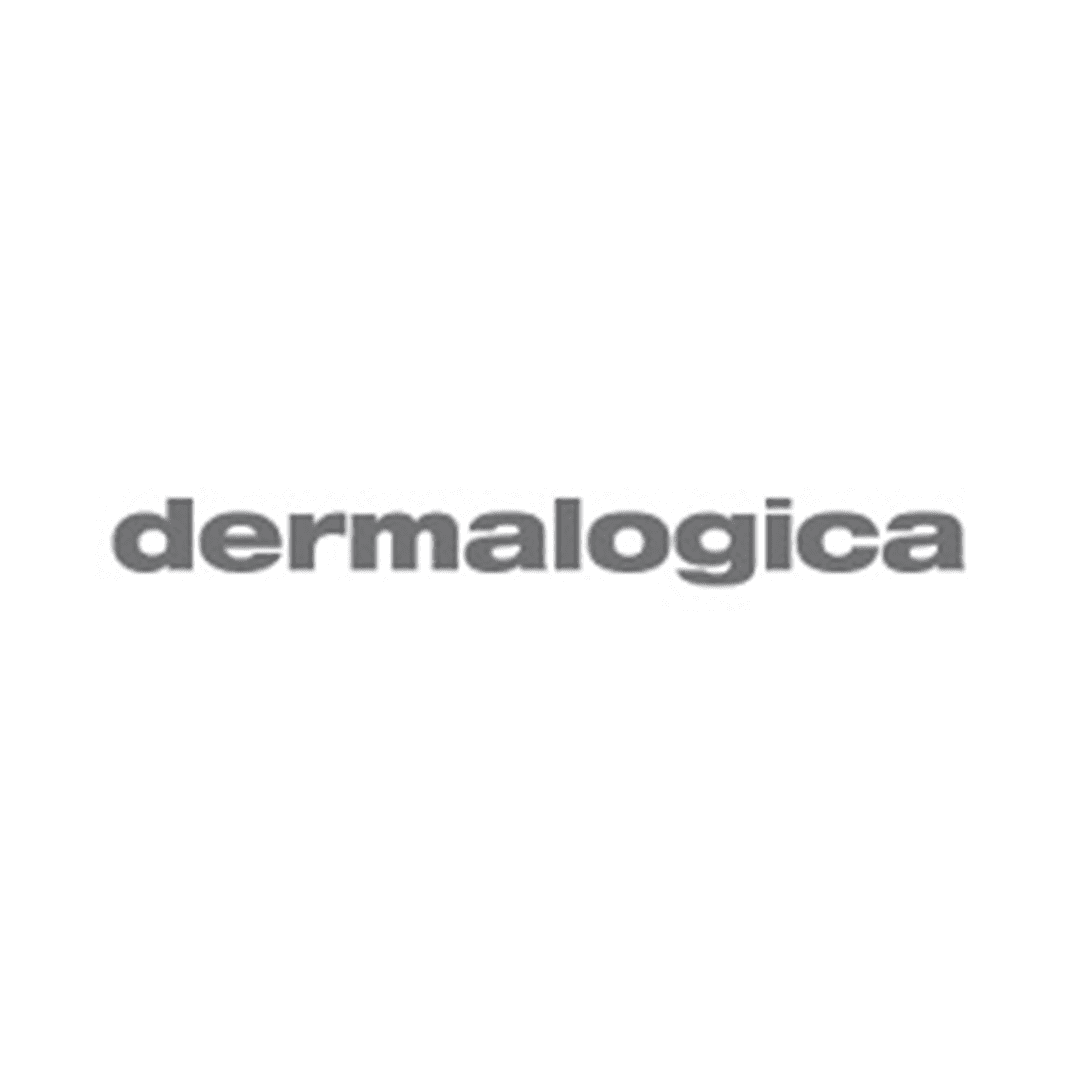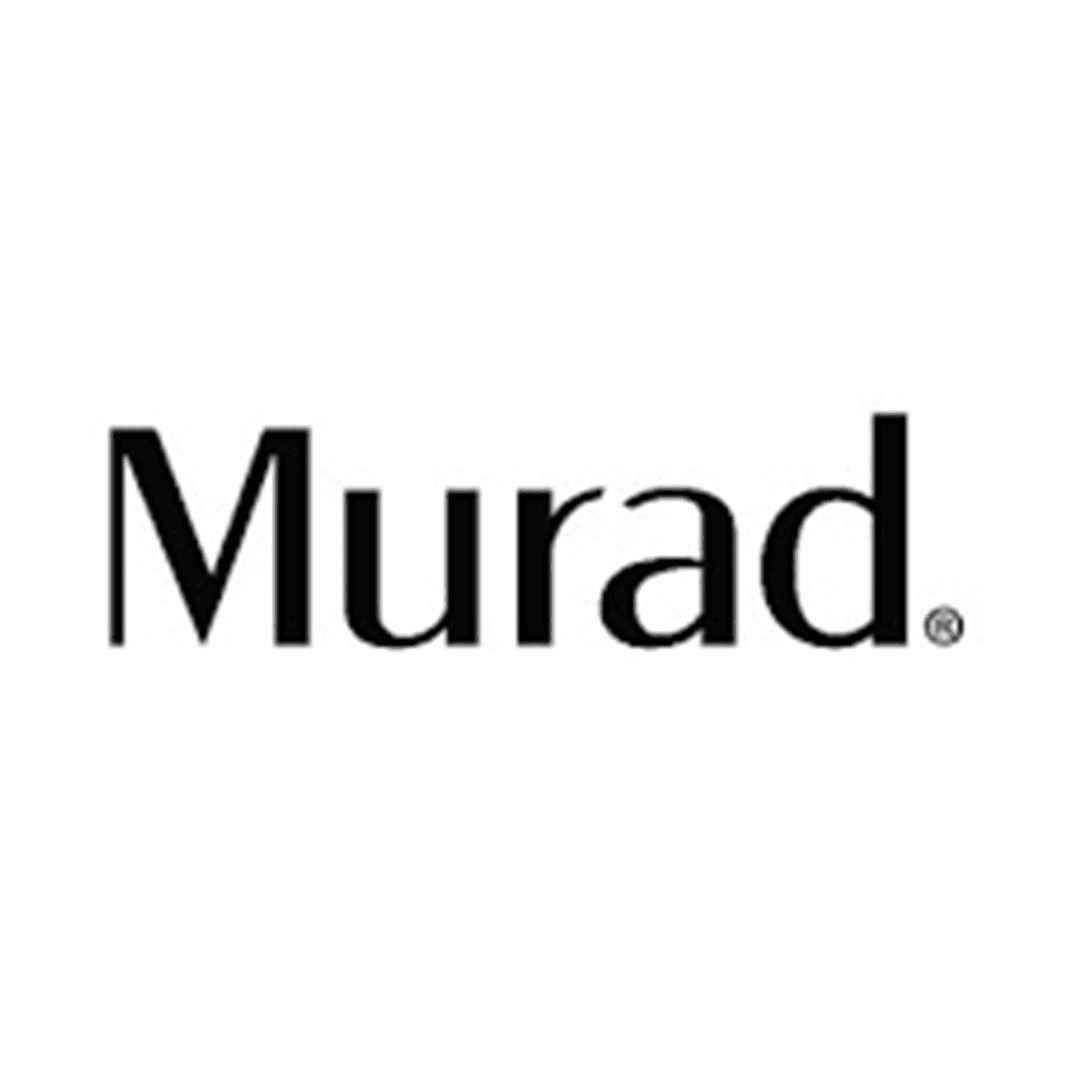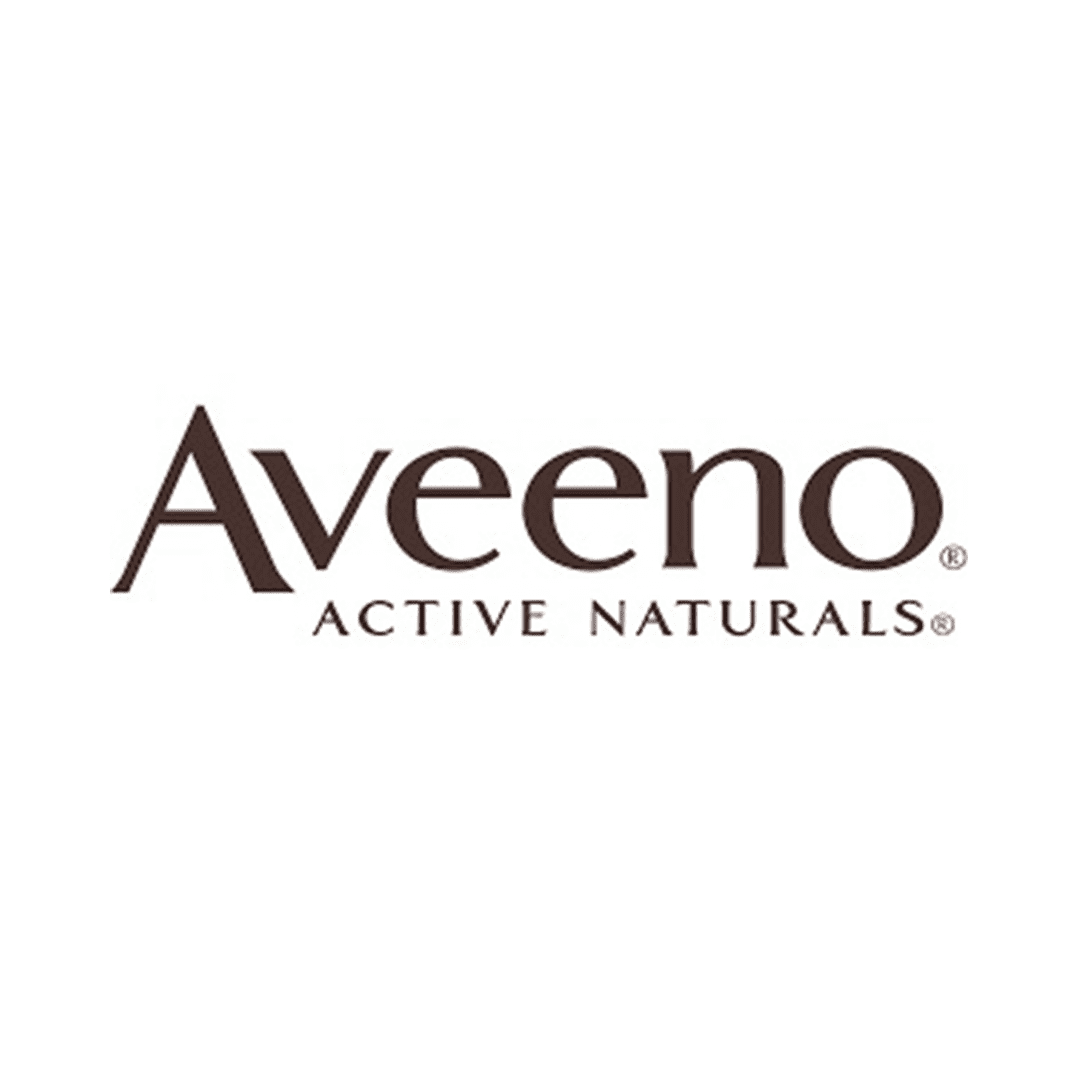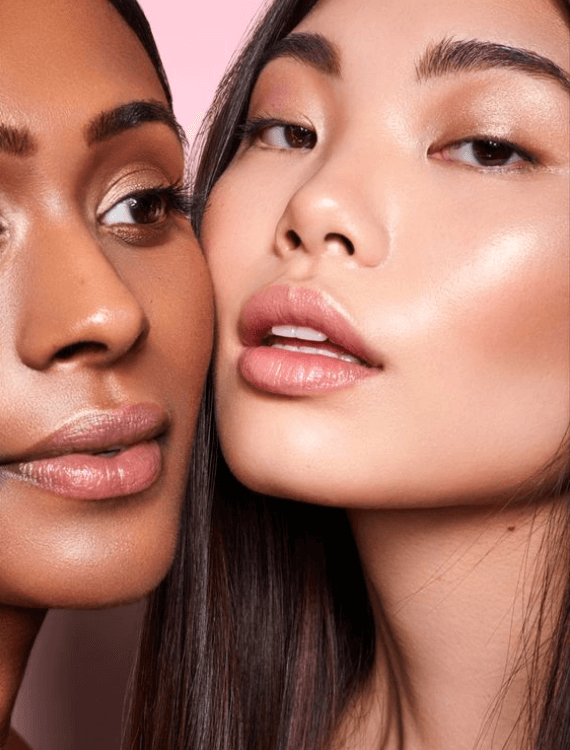 Maximize great results with a minimalistic skin care approach!!
We at Dermatocare are devoted to the concept of Less is More!! Our focus is to go for a regime that reaps maximum benefits with minimal usage of products. The regime we recommend in the morning includes-
Follow the steps-
Firstly washing your face
Application of morning treatment product
Top up with sunscreen
Use makeup if needed
The night regime consists of-
Removing your makeup
Deep cleanse with a face wash
Lastly apply your night treatment product
To get the rejuvenated look you can go for a gentle scrub, face pack or sheet mask on a weekly basis.
My mission is to maximize results with a minimalistic and safe skin care approach.
Our mission to revive your beauty with minimal yet potent products with 5-10 actives. Further, we are dedicated to minimise the use of harmful chemicals in your skin regime.
While switching natural organic products looks good. However, the reality is that 80% of them are still loaded with chemicals. Therefore, we provide you option of making your own customised homemade face wash, face packs, hair oils, moisturizers with ingredients backed by science.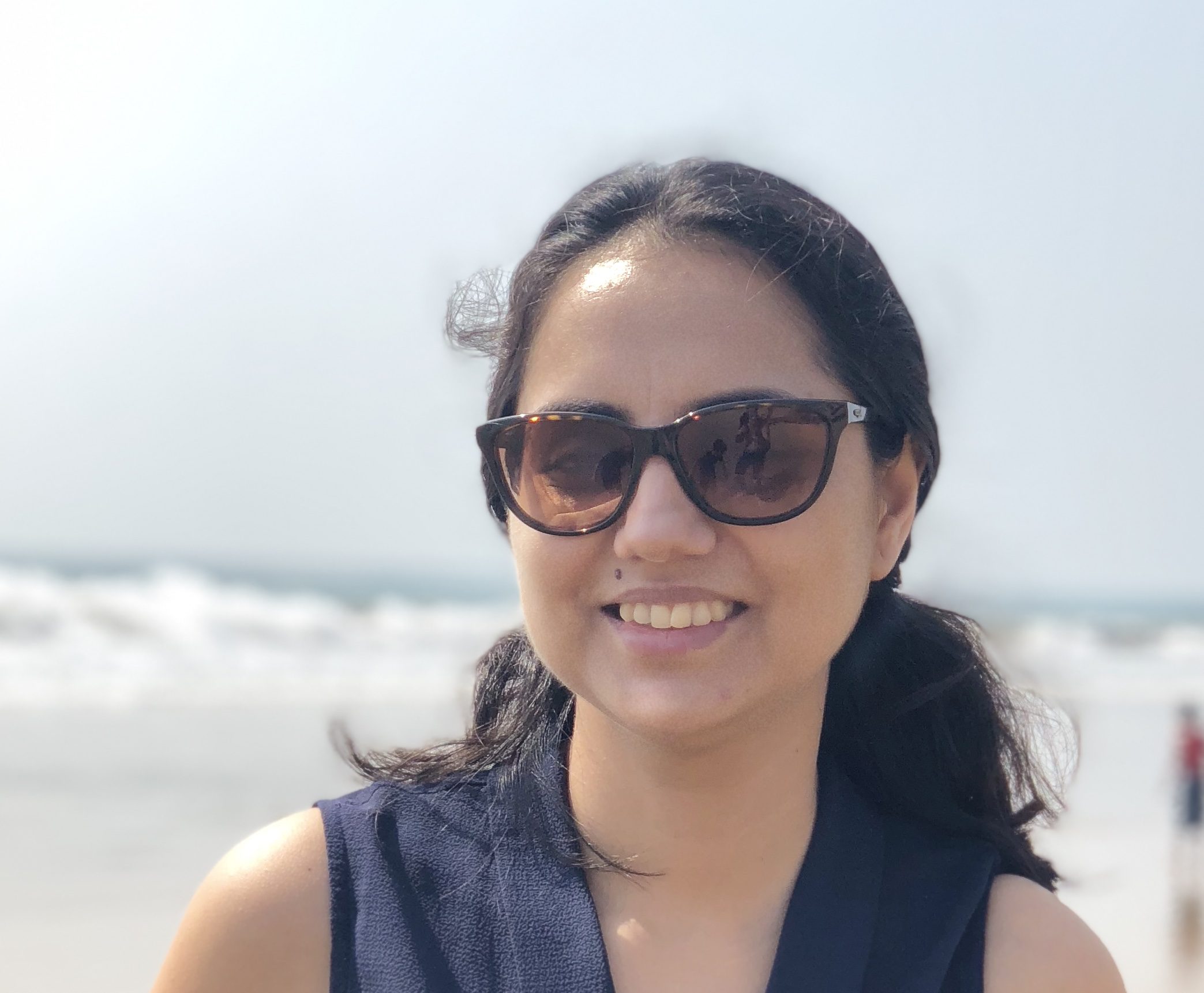 Dr Surbhi is professionally dermatologist and a skin blogger by passion. Her skillset is proven enough. She was a three times gold medallist while pursuing MBBS with many more awards during her MD in Dermatology training.
In the initial days of her practice, she realised that patients are bombarded with varied suggestion from beauty blogger, salons or even dermatologist. Dr. Surbhi started her journey of blogging about skincare in 2013 with idea of streamlining the information. She did research on the product ingredients and exploring natural organic options with motive to provide genuine skin and haircare advice with a customised plan of action.
If you too are willing to bring a positive transformation in your skin & hair.

Don't miss to checkout www.dermatocare.com.