Biotin supplement DOES NOT help in hair regrowth
August 16, 2021
2021-08-16 10:04
Biotin supplement DOES NOT help in hair regrowth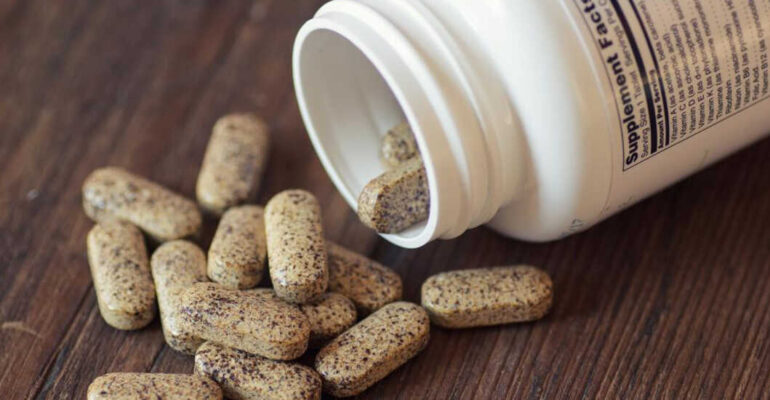 Biotin supplement DOES NOT help in hair regrowth
Biotin is indiscriminately used for promoting hair growth. However, this study (source) proves that biotin does NOT have a role in hair regrowth until unless there is evidence of biotin deficiency. Interestingly, biotin deficiency is very rare (source) because
most foods have biotin
the daily requirement of biotin is very low
Intestine flora produces biotin.
Read this article to know the truth behind the role of Biotin in hair regrowth.
In a study, biotin level of 544 patients with hair loss was checked and results showed that very few females had biotin deficiency. Patient with biotin deficiency also had seborrheic-like dermatitis and one of the following situations that predisposes to biotin deficiency(source):
Long IV therapy
Lond term disease of gut
Medication with isotretinoin, antibiotics, or anti-epileptics
Pregnancy and lactation
Congenital deficiency of enzymes needed for synthesis of Biotin
Chronic alcoholic and smokers
Why is biotin used indiscriminately? Because it is available easily and does not cause side effects on overdose.
Biotin for nails:
On the other hand, there is evidence that biotin supplements might help in brittle nail irrespective of biotin levels in the body:
In study, 71 patients treated with biotin for almost 6 months should improvement (source).
In another study, patients treated with biotin supplements showed improvement in nail thickness and brittle nails as compared to non-treated patients (source).
25 percent increase in nail plate thickness in patients with brittle nails who received biotin supplementation.(source).
BOTTOM LINE:
Please do not use pure biotin supplements for hair loss, until unless your blood levels show decreased levels of biotin or you have conditions that predispose to biotin deficiency (source). By taking biotin supplements, you are delaying the chances of recovery from hair loss by NOT addressing the cause behind hair loss timely. Read this article to know more, Dermatologist Guide on Alopecia Or Hair Loss