Pityriasis alba vs Vitiligo I Dermatologist Guide
September 7, 2021
2022-12-13 10:56
Pityriasis alba vs Vitiligo I Dermatologist Guide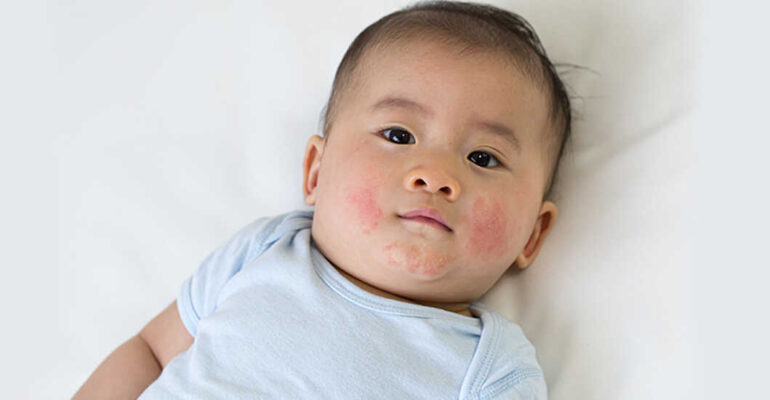 Pityriasis alba vs Vitiligo I Dermatologist Guide
"Doctor, My daughter is getting white dry patches on the skin of her face. Does she have Pityriasis alba or leukoderma?"
A white patch on the skin of a child on even an adult is a matter of concern. The first thing that comes to mind is leucoderma or vitiligo. However, it can be Pityriasis alba (P. alba), vitiligo, or post-inflammatory hypopigmentation (PIH). These 3 can be easily differentiated by dermatologists.
In this article, we will discuss Pityriasis alba, along with other causes of white patches on the skin.
What is Pityriasis Alba?
Pityriasis Alba is characterised by the development of a few to many small patches of dry and pale skin on the face of your child. Rarely, such patches might appear on the neck, arms and shoulders. Initially, the patches are slightly red and then they turn pale with scaling. These patches appear more prominent in summers because of tanning of the surrounding skin, but they rarely itch or pain.
Pityriasis Alba versus Vitiligo
There are three major causes for getting the white patch on the face in children. I have tabulated the differences below:
| | | | |
| --- | --- | --- | --- |
| | P. Alba | Vitiligo | PIH |
| Color | light coloured | white | white |
| Borders | Not well defined | Well defined | Well defined |
| Scales | Present | Not present | Can be present earlier |
| Evolution | Start as slight scaly patch and later scale disaapear | remain as white patch without scales throughout | Begin as red rash with or without scales that heals with white color. |
Watch this video to know more:
Reason for getting P. Alba
As commonly thought of, neither nutritional deficiency nor worm infestation is the causes of this condition. It is low-grade eczema often associated with dry skin, atopic dermatitis and asthma in the family.
Treatment
Few patches that are barely visible should be left alone; a good moisturiser in the case of dry skin is recommended. However, if the spots are visible from a distance, then your dermatologist might prescribe you either pimecrolimus or tacrolimus, which can help in re-pigmentation of patches. Steroid creams are used if there is redness, but at best they should be avoided.
Precautions
Pityriasis Alba is sometimes chronic; the patches might come and go for several years until the child reaches adolescence. In such cases, we recommend you use a fragrance-free non-foaming face wash followed by moisturiser regularly. You should always apply child-safe sunscreen before your child goes out in bright sunlight.