Formaldehyde- Source, Uses, Side Effects & Avoidance Measure
October 3, 2020
2020-10-03 4:45
Formaldehyde- Source, Uses, Side Effects & Avoidance Measure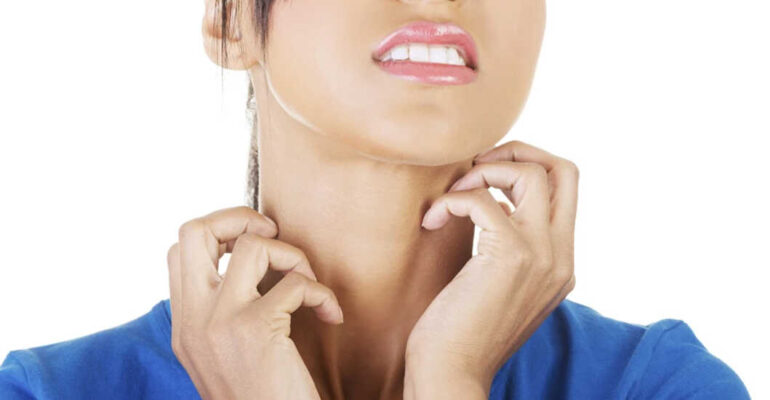 Formaldehyde- Source, Uses, Side Effects & Avoidance Measure
Formaldehyde is used widely as a cross-linking agent, preservative and disinfectant; most popular use being the preservation of dead body in mortuaries. It has been linked to cancers in occupational workers under high degree of exposure through inhalation. However, it might cause allergy and irritation when used in cosmetics. Some concerns have been raised over its ability to interrupt DNA repair.
What are the common sources of Formaldehyde?
According to National Cancer Institute:
Home exposure occurs through pressed-wood products containing formaldehyde resins, cigarette smoke and unvented fuel-burning appliances, such as gas stoves, wood-burning stoves and kerosene heaters.
Occupational exposure occurs in industries, laboratories, mortuaries.
Cosmetics: Formaldehyde releasers are used as preservative in cosmetics and slowly release it when mixed with water. It includes following ingredients (Source Wikipedia):

Quaternium-15.
Imidazolidinyl urea (Germall 115).
Diazolidinyl urea (Germall ii).
DMDM Hydantoin (Glydant).
2-bromo-2-nitropropane-1,3-diol (Bronopol).
Tris(hydroxymethyl) nitromethane (Tris nitro).
Hydroxymethylglycinate (Suttocide a).
What are the measures to reduce Formaldehyde exposure?
According to NCI, the following precautions might help:
Before purchasing pressed-wood products, including building materials, cabinets and furniture, buyers should be aware of the formaldehyde content in these products.
Formaldehyde levels at home can also be reduced by ensuring adequate ventilation, moderate temperatures and reduced humidity levels through the use of air conditioners and de-humidifiers.
Should I avoid cosmetics containing formaldehyde releasers?
If you have sensitive or allergy prone skin, you should avoid formaldehyde releasers because they might cause allergic contact dermatitis or sensitivity breakouts.
If you have personal or family history of skin cancers, it would be better to avoid formaldehyde releasing agents in your skin care products. There is no proper evidence regarding dermal exposure of formaldehyde causing skin cancer. However, a study shows that formaldehyde might interfere with the normal DNA repair mechanisms in skin cells thus, reducing the latency period of developing skin cancer. In another study, higher prevalence of skin cancer has been reported in mortuary workers.
Further, ewg.org recommends safer preservatives like sodium benzoate over formaldehyde releasers.
Though FDA allows the usage of these ingredients, CIR and European Union have put a limit of 2,000 parts per million of free formaldehyde in skin care products.
Considering the above, Dermatocare would categorize formaldehyde releasers under toxic ingredients which should be avoided in the environment and skincare products.