Skincare routine: 3 essential steps that everyone should do
October 31, 2022
2022-11-18 13:52
Skincare routine: 3 essential steps that everyone should do
Skincare has been highlighted much over the recent years. Earlier, the pollution, population, and harmful effect of sun rays were comparatively low. Therefore, people were also not so much into caring for their skin.
Nowadays, almost everyone has a proper skincare routine. Even if someone does not have a skincare routine, there use one or two products daily. These are primarily moisturizers and sunscreens. So, regardless of busy routine, everyone is concerned about the health of their skin.
If you are unsure which three skin care products are essential for radiant, young and healthy skin, read further!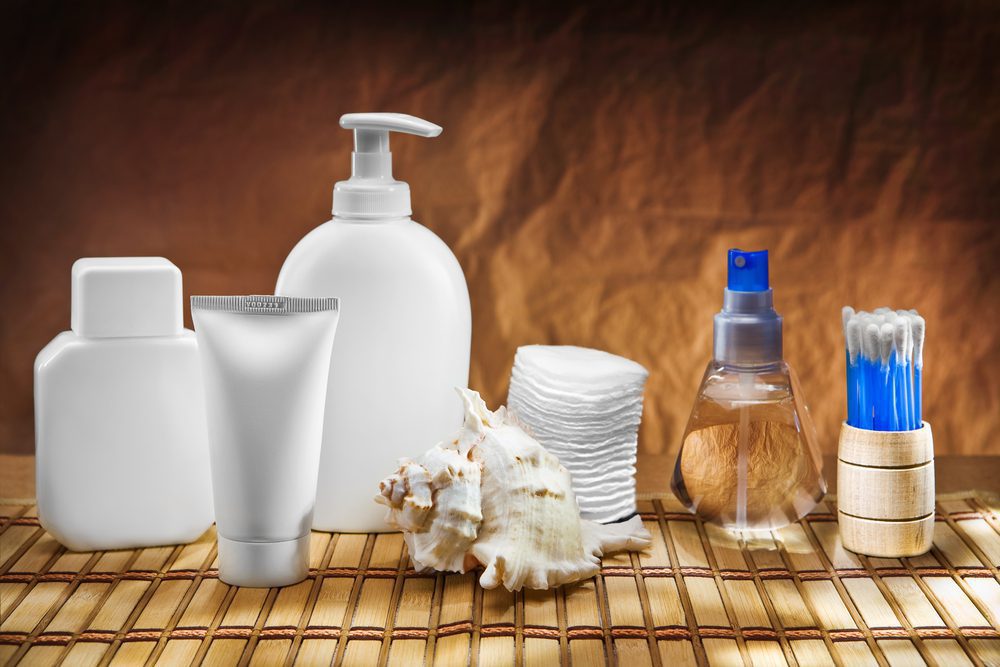 Use a facewash with skin-friendly pH
Facewash is a product that is used daily. It can be a game-changing routine for your skin. Therefore, a face wash that helps in restoring your skin ph is the best pick for both the ones with oily skin and the ones with dry skin. It would help if you washed your face twice daily for dry skin, while oily skin might also demand a face wash at mid-day.
Cleansing is as vital for your skin as breathing is for you. The choice of face wash depends on your skin type. You begin your day by washing your face. Make sure you remove makeup and wash your face before sleeping. It deeply cleanses your pores and eliminates all impurities from them. Resultantly, you sleep with clean skin that avoids germ attacks. You get fresh skin the following day.
Never miss your sunscreen
Although using Sunscreen all year long should be a preventive health strategy, doing so in the summer months helps prevent sunburn and tanning. Always wear Sunscreen, no matter the tone or color of your skin.
Many cosmetic and beauty products contain sunscreens, including primers, foundations, serums, and creams. However, ensure you still wear Sunscreen underneath your makeup because makeup does not give full coverage, especially if you are stepping out in the sun.
Rejuvenate with a night moisturizer
At night, your skin can seep in the goodness of a night treatment product that can address your key skin issues like acne, pigmentation, uneven skin tones, aging, etc.
Go for ingredients like Vitamin C, Retinol, and Peptides if your key focus area is young, radiant skin. Glycolic acid, lactic acid, kojic acid, and tranexamic acid come in handy for fading dark spots. At the same time, salicylic acid and adapalene are a savior for acne-prone skin.
However, most people need to learn how to choose the right product for their skin. Therefore, seeking an expert's help in formulating your skincare regime is a good idea.
I hope you are now ready to take the first step in your skincare journey.