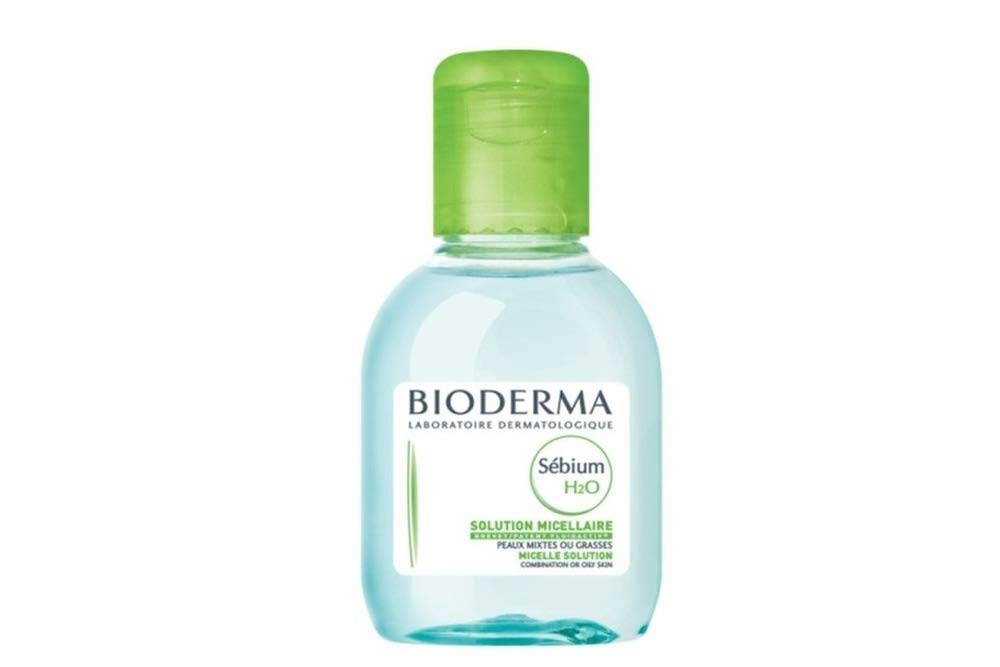 Bioderma Sebium H2O
The Bioderma Sebium H2O is worth trying as a cleanser, toner and make-up remover for oily skin types prone to acne. It can help in reducing oil secretion, pimples, and pores along with skin repair.
What is it? Micellar water. It can be used as a cleanser on the go without water and as a make-up remover.
Who can use it? Oily skin prone to acne
Sensitive skin: Avoid if it is red, irritated, itchy or bumpy.
Goodies: Zinc, Glycolic Acid, Kaolin, Vitamin C and E.
Variants: Bioderma Sensibio for dry and sensitive skin.