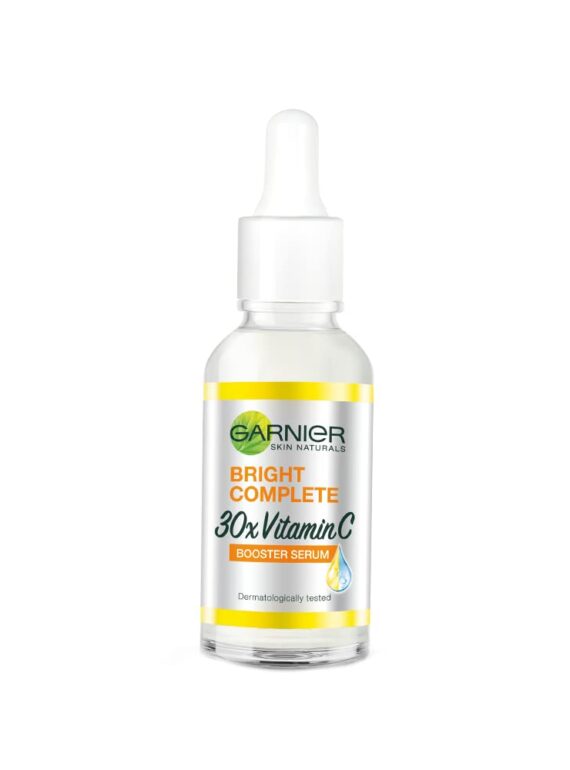 Garnier Vitamin C Serum
Garnier vitamin C serum is an affordable yet effective serum that has skin lightening, anti-ageing and anti-acne benefits.  Yet being low on the pocket, it is full of ingredients your skin would love.
What is it? Vitamin C serum with benefits of skin lightening
Who can use it? All skin type to delay ageing and reduce tanning
Sensitive skin: Can be used if your skin is nit red, irritated or burning
Goodies: Vitamin C, Vitamin E, Niacinamide, Yuzu lemon extracts, salicylic acid, Sodium hyaluronate, and Resorcinol.
Key Benefits: